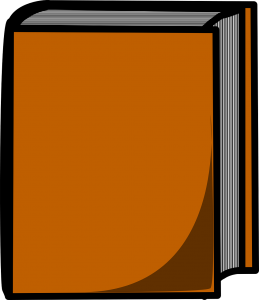 Author: Teachout, Robert
Genre: Theology - Ecclesiology
Series:
Tags: Bible Wines
Aletheia's Review:
It has been my privilege to read this engaging pre-publication manuscript of the upcoming book.  I met Brother Teachout by email after quoting his brother Robert's dissertation on Bible Wines.  Brother Teachout gives a moving personal testimony of how he came to the conviction that much of the "wine" in the Bible refers to grape juice, after having been taught in Bible College that all wine in the Bible is fermented.  Also, his historical information on how this issue has changed over the last hundred years is very enlightening.
Quotes from this book:
No items found