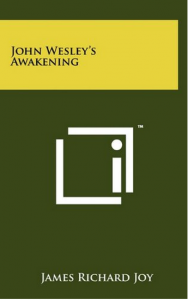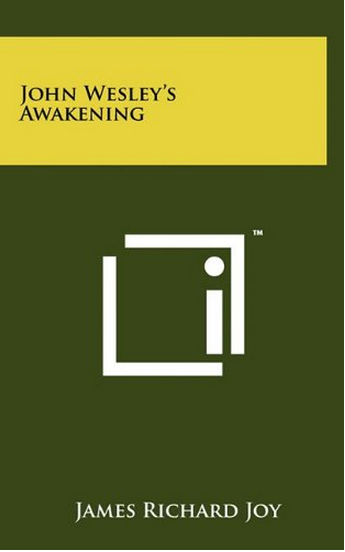 Author: Joy, James Richard
Genre: Biography
Series:
Tags: Baptist / Baptists
Aletheia's Review:
I was given this 1937 book by a good friend who peruses used book stores.  It was a great delight.  On our trip to the UK each Spring we see Wesley's London Chapel and museum which is across the street from Bunhill Fields, the dissenter's graveyard (where Wesley's mother Susanna is buried).  John Wesley was an ordained Anglican minister before he was converted.  This biography is dedicated to the "awakening" that happened to both Charles and John in a Bible study in Aldersgate, now called "Little Britain."  John especially was convicted by the testimony of Moravian missionaries during his own mission trip to America.
Quotes from this book:
No items found