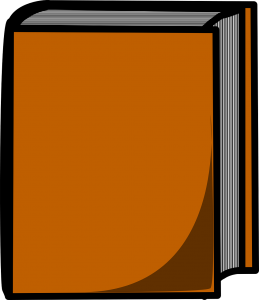 Author: DeBruyn, Larry
Genre: Theology - General
Series:
Tags: Culture / Worldview, Doctrine / Theology
DeBruyn is pastor of Franklin Road Baptist Church in Indianapolis, IN and the author  of a few other books which I have enjoyed.  This book is both a critique of the popular book  The Shack, and an evaluation of popular new spirituality theories.  The subtitle of the book is, "Breaking away from seductive spirituality, 'As Above, So Below.'"  DeBruyn gives one of the best warnings of  The Shack I have read.  There is hardly anything in that book that would square with Scripture, especially portrayals of the God-head (God the Father as a black woman named Elousia).  DeBruyn writes, "Let the obvious be stated at the outset: The Shack is a work of fiction, a work of imagination.  For reason of the caricature of God it presents, does the 'it's-only-fiction' excuse exonerate the book from the charge of heresy?  I think not."  In addition to the  warning regarding The Shack, DeBruyn has a wealth of valuable material on the new seductive spirituality that is swamping our American culture.  The sections on the connection to quantum physics (quarks and fractals, etc.) and clarification of immanence and transcendence were also helpful.
Quotes from this book:
No items found