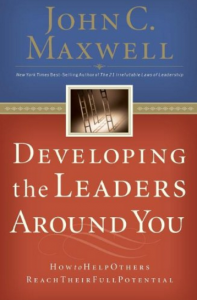 Author: Maxwell, John
Genre: Non-Fiction
Series:
Tags: Ministry / Leadership
Aletheia's Review:
Traveling across Kansas I listened to this Nelson Audio Library book read by the author.  Maxwell likes to give short lists of points to remember about dozens of areas of leadership.  There are probably more than Moses gave.  These are proven management principles that he has shown work in any organization.
Quotes from this book:
No items found