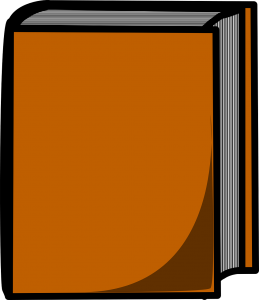 Author: Stanley, Andy
Genre: Theology - General
Series:
Tags: Christian Living / Cross / Discipleship
This is a process, or plan, to assimilate people into the church.  This is done by Andy Stanley's ministry and is used in many churches across the country.  I thought it had many good ideas and good methods for following up on interested people.  The downsides are a weak view on creation (chapter 3), a view of Law (chapter 6) as simply "rules," and a fuzzy explanation of personal salvation through grace (chapter 8). Several references to Rob Bell doesn't help its credibility either.  However, to be fair, the book does present a plan to reach out to interested people, something all of us ought to want to do.
Quotes from this book:
No items found