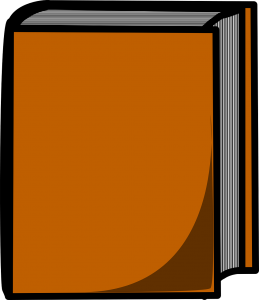 Author: Idleman, Kyle
Genre: Christian Living
Tags:
---
Rick Shrader's Review:
This is a 2011 Zondervan publication from Idleman who is the teaching pastor at Southeast Christian Church in Louisville, KY.  Idleman's proposition is that there is a difference between being a fan of Jesus Christ and being a follower.  The by-line reads, "becoming a completely committed follower of Jesus."  In some places he describes this difference as between believers and unbelievers, and at other places he describes it between committed and uncommitted believers.  Both could be true though sometimes it is not initially clear which he means.  In any event, these admonitions are good for us to take to heart.
Quotes from this book:
No items found