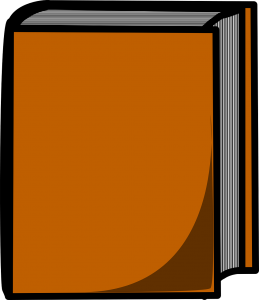 Author: Hayden, Roger
Genre: History
Tags: Baptist / Baptists
---
Rick Shrader's Review:
Last month, my sister and I met Roger Hayden in Bristol, England.  We were interested in learning more about the Bristol Baptist College, the oldest Baptist Bible college in the world, as well as    seeing the Broadmead Baptist Church which has housed and partnered with the college since its beginning.  Hayden has been pastor and historian there over his long career.  Aging now, he graciously met us at the church and showed us original records of the church and many other  writings.  He also gave us the tour of the buildings and then signed a copy of a few books and even put his career on the line by having his picture taken with us.
The book is published by the Baptist Union of Great Britain in 1990.  Hayden has been vitally connected with the Baptist Union, serving as its western General Superintendent.  If you know  anything about the Baptist Union, you know of its liberal tendencies andecumenical ties which it still has to this day.  Even in Hayden's chapter on Spurgeon's Downgrade Controversy with the Union, the author obviously sympathizes with his Union more than with Spurgeon.  As far as the history goes,  English Baptists of all stripes have been nonconformists from the Church of England.  Only in the last century did many have to break away from the Union when liberalism crept in.  John Rippon, Spurgeon's predecessor, was once the president of the Union.  When Spurgeon broke away, so did many English Baptists as well as Scroggie and Baxter at Charlotte Baptist Chapel in Edinburgh.  Perhaps the value of this book is the direct history of the Baptist Union from an insider who is a very good historian.  His English Baptist History continually comes back to Broadmead and its unique role in the country's Baptist history.  If one is looking for the history of fundamental Baptists in the UK, this book might be a disappointment.
Quotes from this book:
No items found